Dear visitor,
We so much appreciate your interest in our services.
Regretfully, our commitment to current projects does not allow us to accept new clients at this time.
If you are an existing client or a direct referral from an existing client, please contact me at rheule@inwk.com. You may expect a quick response to your enquiry.
Thank you!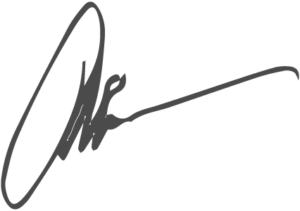 Rinck J. Heule
Principal